Why is learning to write EFFECTIVELY important?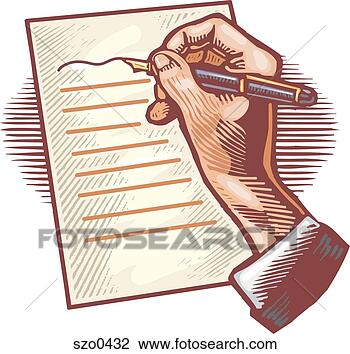 Parents, one of our focuses this semester is writing persuasively. We start with an effective paragraph with strong topic sentences and move to a multi-paragraph persuasive essay, literary analysis essay, narrative writing, poetry, summaries, and online writing.
We would love your input on how writing is important in your line of work. We greatly appreciate your thoughts and explanations knowing the time this takes to put together ideas for us. Please know that we appreciate your time and look forward to reading your thoughts about the importance of writing in today's world.
***You may type your answer in Word to catch spelling errors and then copy and paste it into the comment box, or type directly into the box. Once you have commented, your student will use his/her login to post the comment.
***Please put your answer in this format:
Michele's dad, Jim Hurley--lawyer:
Michele's grandma, Sherry Hurley--stay-at-home mom:
***Please complete this by next Tuesday, September 22nd. Thanks so much! ~ Mrs. Davis